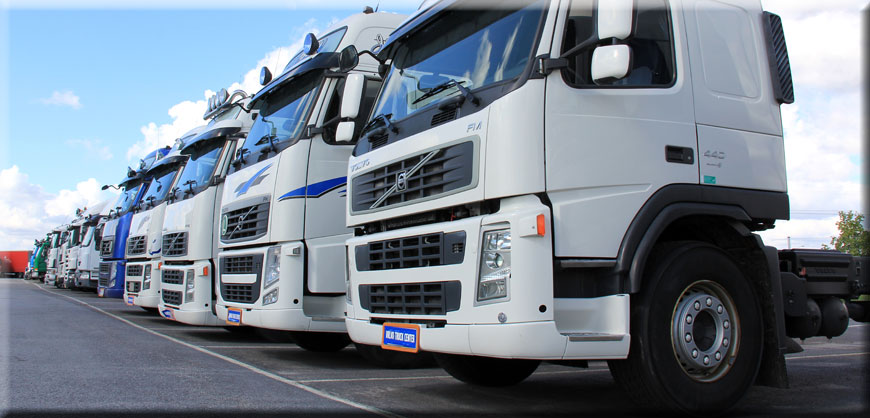 Trucking has taken a huge hit over the past few years. Rising diesel fuel prices and harsh winters have slowed the industry and increased risks. Last year's winter severely slowed shipments resulting in many goods cancellations. Yet, there is good news! Trucking demands are still rising and March experienced a sharp increase in trucking orders.
The most recent ACT Research report gives evidence of the growth and potential of trucking in 2014. In comparison to 2013, March 2014 truck orders rose by 24.4 percent. Industry leaders are expecting spring and summer to be busy seasons.
The Department of Transportation relates that freight transport services rose by 2.1 percent in February (compared to last year). January saw similar increases. These factors have encouraged a class of new drivers seeking to purchase rigs. However, instead of taking the plunge in deep loans to purchase trucks, many are seeking good truck leasing agreements. This way, new drivers can test the market before committing wholly to it while it recovers. Truck leasing allows drivers to hold on to working capital so that they can use it for other trucking related needs.
STRADA Capital is a leader in truck leasing. We have some of the best leasing arrangements in the industry. At STRADA, we understand that you need to get on the road as quickly as possible. So we have streamlined the leasing process. If you have questions or would like to inquire about applying for truck leasing, give STRADA Capital a call.
You can also fill out a quick application to get immediate answers about what we can do for you. We also provide a variety of equipment financing, equipment leasing, construction equipment leasing, and business finance arrangements.