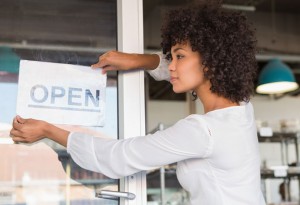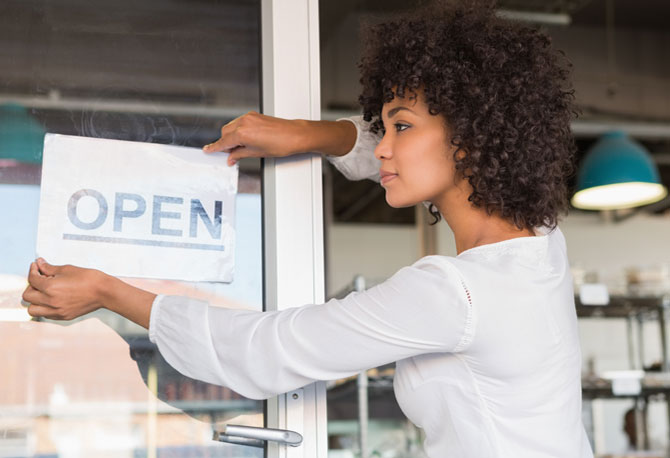 Small Business Loans
Your small business is part of the backbone of the American economy.  As a whole, small businesses account for approximately 62% of all the businesses in the U.S.  Yet, small businesses have the greatest difficulty in securing business loans; especially from traditional banks.  Has this been your experience?  Are you seeking the working capital you need to get your small business to the next level?  If so, we can be a great financial resource that you can rely on.  We're STRADA Capital.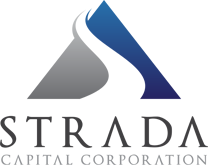 Why Borrow from STRADA Capital
STRADA Capital is one of the leading small business lenders in the country.  Our lending policies are highly flexible and we cater to the unique needs of small business owners.  Whether you are in need of a short term loan or a larger loan with extended terms, we can help.  STRADA Capital does not require all of the paperwork that traditional banks desire.  Instead, we focus on what your business is doing now, your specific industry, and your immediate cash flow.
Quick Apply, Quick Release
Our application process is quick and easy.  After you fill out our 2-minute quote, a STRADA Capital representative will contact you and walk you thought the process.  Once approved for the loan, the funds are generally released within 1 to 2 days.  Most of our applicants acquire their loan within 72 hours from forwarding their application.  STRADA Capital is a direct lender who assist small businesses in ways that other lenders cannot.
Flexible Payments
Every small business is unique and we understand that your cash flow may not follow normal patterns.  Some businesses have seasonal highs and lows, while others have sporadic peaks and valleys in their cash flow due to the nature of the industry. This is why we offer multiple payment schedule types that are extremely flexible.   We work hard to fulfill your business's financial requirements so that you can work hard on running your business.
Industries We Serve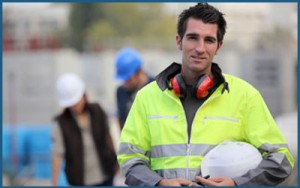 We fully support small businesses.  Since our inception in 1999, we have provided lending to nearly every major industry.   Our scope of lending experience to small businesses includes audio/video, automotive, construction, general contractors (excavation, electrical, HVAC, landscape & plumbing), healthcare/medical, transportation, and many other specialized fields.
Are you ready to get the loan that fits your business's model?  Then fill out our easy online application.  Do you have questions?  Call us today at (877)-478-7232 to speak with one of our business lending specialist.