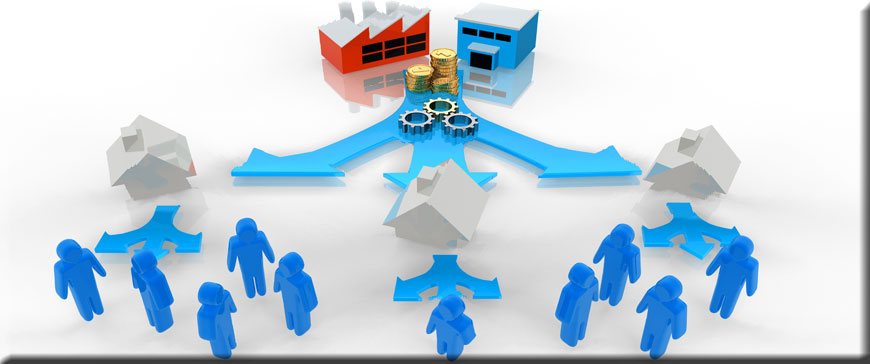 Franchise Financing with STRADA Capital
STRADA Capital has built an exceptional Franchise Program to let your business grow. We are eager to help you strive to new lengths through our leasing and working capital programs. With our admirable industry knowledge and experience in providing spark to franchises, we are confident you will be beyond satisfied with having STRADA provide you with endless financing solutions. Apply online and our team will present you with bold funding programs customize to fit your needs.
Franchises Thrive With STRADA Capital
Take advantage of our working capital options, they pair great with franchise leasing. Working Capital can be used to cover advertising, labor, inventory stocking and other endless possibilities. Remodeling or re-imaging a franchise can be difficult, but STRADA's experienced team will deliver the experience you need from start to finish.
Franchise Financing Overview
1-Page application for same day approvals and credit decisions up to $500,000
100% Plus financing, include soft cost, instalment, warranties, training and more
Flexible payment terms with seasonal or deferred options
Wide-range of programs for single or multi-unit franchise owners
Funding to 1 day time-in-business for working capital programs