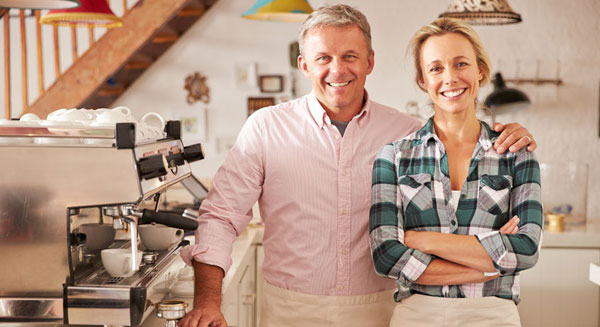 As October approaches, businesses are gearing up for the final fiscal quarter of the year.  Just as in a sporting event, business is won in the fourth quarter.  The variety of holidays, travel plans, and gifts present numerous marketing opportunities for businesses to turn a slow sales year around by finishing strong.  Nevertheless, one of the largest challenges to getting prepared for the final quarter is funding.
Top Considerations for Funding
Nearly every business grasps that the requirements for acquiring a bank loan have increased dramatically since the financial crash.  Even squeaky clean businesses have had to jump through a few extra loops to secure loans they were formally afforded to them.  Yet, before you get ready to make the plunge into the financing cash pool you should consider a few important factors.
Costs – What are the startup fees, interest rates, payment penalties, and termination fees associated with the financing source? Are there penalties for changing the agreement, including early payoffs?
Difficulty – Looking before you leap into a funding source, will help you to determine the level of difficulty there will be beforehand. This will go a long way into calculating how much time you'll need to invest in filling out and acquiring necessary paperwork/documentation.  Ask a number of questions, even if the process seems very easy.
Risks – What are the repayment terms and transfer arrangements?
Receipt of payment – How is the payment released (in sections, a balloon payment)? How long will it take for the funding to be released?  Understanding this information will help you to plan how you will be able to keep the business running.
Terms – What is the length of the repayment period and is it renewable?
Understanding these factors will assist you in making a wise decision regarding securing funding for your business.  Furthermore, they are several financial strategies that give businesses tax advantages before the end of the year that should be considered.  We'll discuss this in a future blog.
If your business is interested in securing financing, give STRADA Capital a call.  We support versatile small businesses and offer construction equipment leasing, truck leasing, equipment leasing, working capital, and business finance options.  You can also fill out a quick application to get your business the resources it needs to stay competitive.