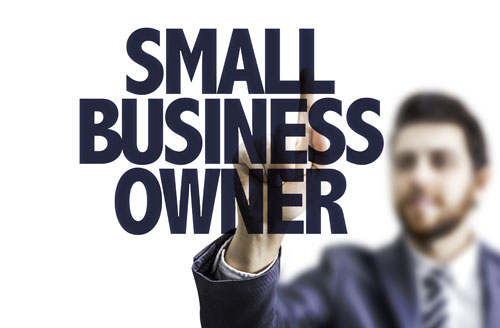 Trends in the SBLI (Small Business Lending Index) gives clues to economic growth and downturns because the prevalence of small businesses in the U.S. marketplace.  The data release of June 2016 conveys growth from May.  However, this "growth" is still 5% lower than last year's index.  What does this mean for your business?  STRADA Capital regularly tracks such data to help our clients to gain insights into financial solutions such as equipment financing, funding for franchising, lines of credit and business loans.  Below is what we have noted.
Cautious Spending, Minimal Growth
Small business owners are still not convinced of the value of investing in their growth.  How about you?  Although the quality of credit of small business owners is still above average as a whole, trending data shows continual doubt in growth.  We understand why many business owners would feel this way; however, this strategy is very dangerous.
Innovate or Perish
Most small businesses need continuous growth because when they fail to expand, they allow new competitors to catch up to them quickly (and in some cases overreach them).  Many business owners mistakenly try to react to competitors instead of investing in innovation.  Is your business growing or remaining stagnant?
Lending Growth
A significant hurdle that small business owners face is the ability find the working capital required to grow.  Since banks and other traditional institutions are continually raising their lending requirements, several business owners rely on incremental savings to expand their operations.  However, if any emergencies or unforeseen situation arrive, their savings and dreams of business expansion are destroyed.  Has this happened to you?  If not, have you been stalled in your growth plans by being turned down by traditional lenders?
The SBLI shows that small businesses are thriving.  Yet, they may not be taking advantage of the opportunities ahead of them.  If you are seeking to increase your business and need the capital to expand, why not give us a call.  STRADA Capital offers reasonable rates and flexible payment plans.  Fill out our one page application for an immediate answer to your lending requirements.