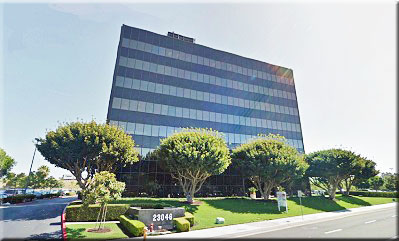 STRADA Capital was founded in 1999 and has since assisted thousands of businesses like yours with their growth strategies through financial products and services. STRADA Capital is an accredited member of the Better Business Bureau and enjoys its highest rating of "A" Our dedicated executive team has more than 100 years of experience with providing businesses and entrepreneurs with the essential financial tools needed to advance their business. We strive to exceed your expectations in service, professionalism and above all, integrity..
In addition to its function of providing direct financing solutions, STRADA Capital employs a vast network of Strategic Partners that share our values and philosophy.  Through this array of lending partners, we are able to provide your business with flexible options and the most competitive rates.
STRADA Capital is an active member of both NEFA and NAELB, both of which are organizations that promote ethical conduct within the financing world.  STRADA Capital subscribes to the Code of Ethics as a means of creating trust between STRADA and you, our customer.
Philosophy
STRADA Capital defines its success by our clients' achievements. Every customer is unique and we recognize that there is not a singular path to prosperity.  Growing your business isn't an easy thing to do; we are here to help. We LISTEN.  Knowing our customers' needs, goals and obstacles inevitably leads to more affordable and longer lasting solutions. Building strong businesses and lasting relationships with our clients is our main goal.
Our Pledge:  The STRADA C's:
Commitment
STRADA is committed to your success. The emphasis on achieving your goals permeates every step of our process.  We are not a bank with a singular financial product, we are committed to finding the right financing solution that best meets your needs.
Confidence
With over 100 years of industry experience, our executive team is confident that we will be able to provide you with effective, timely and robust service. STRADA's highly qualified team of professionals have the tools and know how to solve your most difficult financial challenges.  Our veterans are not afraid to be innovative or offer bold solutions.
Communication
WE LISTEN. At STRADA we pride ourselves on exceptional communication with our customers. We must learn before we solve. Throughout every step, you will be well informed and have a clear understanding of the process. You will feel well connected and valued.