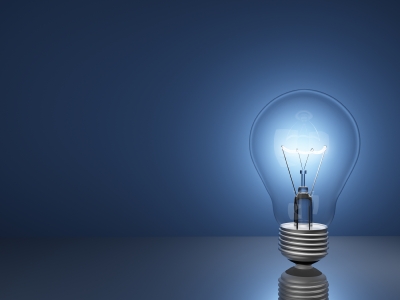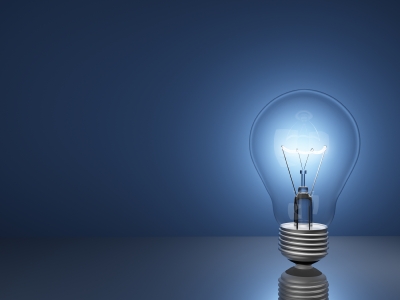 One major cost to nearly every business is energy . Even small businesses feel the effects of energy costs; collectively spending more than $60 billion annually on energy . Consequently, many organizations are looking for ways to reduce energy costs. The trending way to accomplish this is with strategic energy management.
The Virtues of Energy Management
A big myth that confronts energy management is that high upfront costs to implement energy management can only be recovered decades later. While it is true that some large companies invest heavily in energy saving measures, the ROI is well worth the costs. In fact, many large organizations are finding that energy management savings result in greater ROIs than some of their traditional investments. Several companies have invested in building automation technologies that seamlessly integrate cloud, building atmosphere systems, and IT infrastructures. Such systems create instant savings giving implementers strategic business advantages.
Small businesses can find highly satisfying savings through energy management by making relatively small investments in energy management. A small exhibition firm, Bowman Design Group , created extensive energy savings by using small tried and tested techniques ranging from energy efficient office equipment to re-lamping their facility.
Whether businesses take a highly aggressive energy saving systems or use a series of smaller methods, it is now essential to implement so sort of energy management strategy.
If your business is interested in securing financing for building automation software, energy efficient equipment, or other energy saving measures, give STRADA Capital a call. We are versatile and offer construction equipment leasing, truck leasing, equipment leasing, working capital, and business finance options. You can also fill out a quick application to get your business the resources it needs to stay competitive.