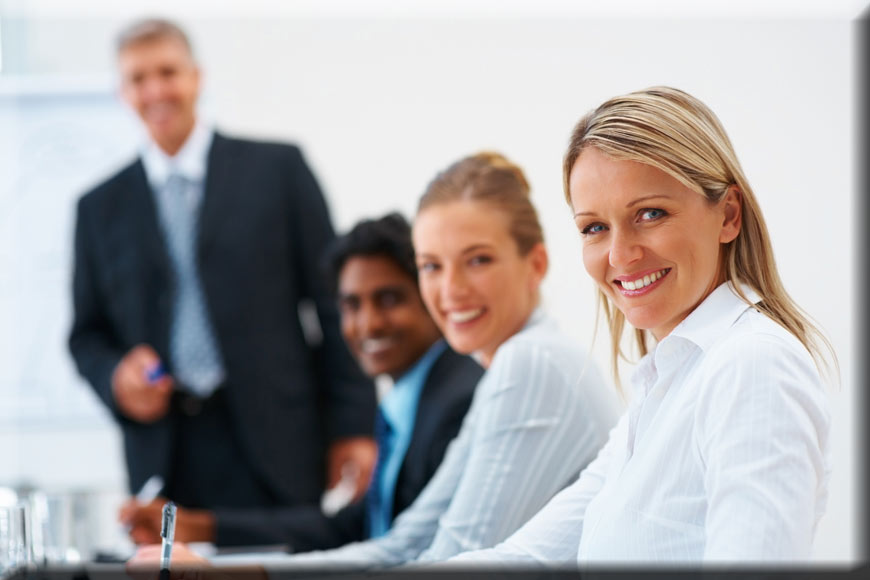 The first of the four foundations of business finance accounts that enables working capital is cash flow.  In order to have a successful working capital strategy it is essential to understand the differences between cash flow and working capital.  Cash flow provides companies with a  snapshot of its immediate circumstances, while working capital is an organization's ability to fulfill financial obligations is embodied in these two critical measures—cash flow and working capital.
It is very plausible for a business to produce great amounts of profit, yet lack sufficient cash.  Let's see how cash flow can help a business measure the difficulty of paying upcoming expenses.
Cash is A Good King
Simply put: Cash flow shows how well the company can satisfy immediate bills while the business navigates through its sales cycle.  When the cash flow measureable is absent, a business flies blindly into financial distress.  If the cash flow measurable is incorrect, a company is misdirected into significant losses.  To improve cash flow, businesses must reduce financial liabilities such as advances, high-interest bank loans and other sources of debt.  Although the cheapest way to increase cash flow is through sales, another viable way is via working capital financing.
STRADA Capital specializes in providing businesses with the working capital required to win in competitive markets.  Our financing has saved our customers thousands of dollars while allowing them to remain liquid. We can help your firm with a leasing strategy that is more conducive to modern markets.
If you would like additional information about applying for financing fill out this short application.  STRADA Capital is also a provider of equipment financing (equipment leasing), construction equipment leasing, and truck leasing.