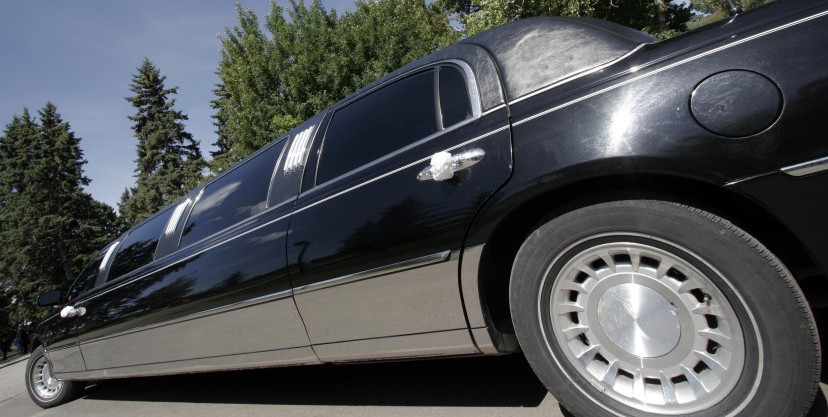 Successful Limousine Financing
Your limousine service provides a special, convenient service and we keep you at the top of your field. At STRADA Capital, you'll get the high-end limousine of your choice, at a rate that's convenient for you. Whether your client is off to a wedding, prom, hotel convention, sporting event, business conference, or just out for a night on the town, they rely on you to feel important and special with a top-notch limousine.
You'll strut your stuff in style. Hundreds of chauffeur companies turn to STRADA Capital for solid solutions; on demand financing services designed to spark instant success.
Grow your business while saving money
At STRADA Capital, we allow you to save your hard earned cash; providing you a streamlined leasing program that's tailored to your budget. You'll protect your credit lines, and you'll get tax benefits through the Section 179 deduction. Be good to yourself, and be good to your business with our customer-focused program. Let's get started today. We're excited to hear from you, submit your one-page application today, and we can discuss the best plan for you.
Why Choose STRADA Capital For Limousine Financing?