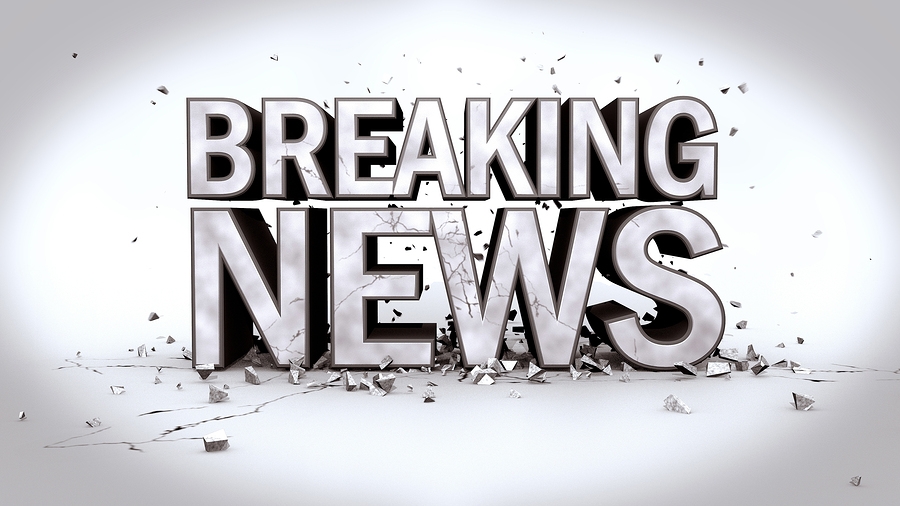 Think that social media doesn't make a difference in your business? You may be mistaken—revenue, brand building, making a competitive advantage mistaken. No matter what type of business you are in, social media matters. Studies by MIT's Sloan Management Review confirms the fact that social media is a viable solution businesses across all industries.
So why are many businesses not making the most of the social media race? Simply put: They've hit hurdles.
It is hard to run a business. Jumping while running is just that much harder. Consequently, many businesses are avoiding the hurdles altogether or quit after falling over their first hurdle. This not only a bad idea, it can lead to a slow business death. Why? Businesses that pass on the social race will be at a competitive disadvantage.
The shift of modern business branding and growth is intimately associated with the customer experience. Social media connects to customers in unique ways and this trend is continuing to mount. In fact, social media's influence has changed the way many businesses market themselves.
Back to the hurdles.
Teaching your business to hurdle social media is essential to fostering fruitful customer engagement. Nevertheless, that is just the beginning. The real of the race lies in leaping these hurdles quickly and understanding how this exercise strengthens "muscles" you didn't realize your business had.
EFFICIENT HURDLING & BUILDING SOCIAL MUSCLE
Staying up-to-date and in tune with social media is a business exercise that reaps significant rewards. Here are a couple.
The connection with your customers can improve your brand. Whether you are using Google+, Twitter, Facebook, or another type of platform, you have an excellent opportunity to change how your customers think of your business-for better or worse. A good social presence can build customer confidence and sales.
Social media's hidden treasures are being mined by smart businesses. Various businesses are tapping social media to enable them to make lightening quick decisions that can produce sales based on market trends. Small and medium sized businesses often do not have the budget to conduct continuous market research, but social listening can offer insights into upcoming products and services from competitors.
Getting in the race can be difficult, but it is possible. Locate a good resource (a freelance writer, marketing agency, or social media advisor) to get you off the ground. Once you complete a few hurdles, you'll never look back!
STRADA Capital specializes in helping entrepreneurs and businesses acquire the essential capital they need to launch their business to the next level. Whether your company needs a loan to expand, equipment leasing, receivables financing or working capital, STRADA Capital has you covered. A partnership with STRADA Capital means you get to focus on growing your business without the worry of sufficient funding. Realizing your business' full potential is just an email or phone call away