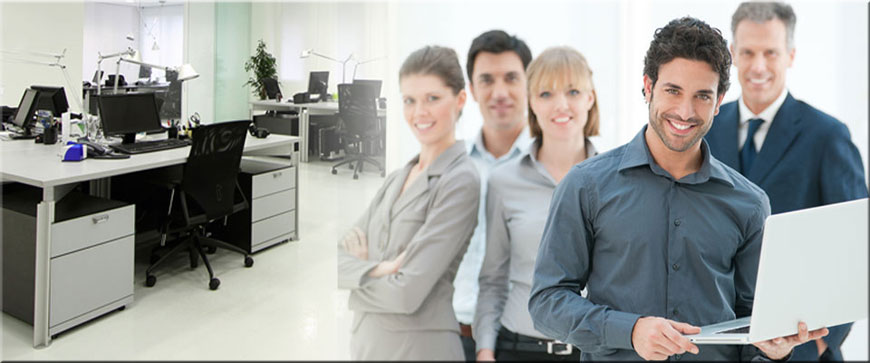 Office Imaging Equipment Leasing 101
Although digital formats have made business more convenient, the utility of physical documents within business is still unmatched.  Thus, the demand for office copiers, printers, scanners and fax machines is still rising.  The latest office imaging equipment has a vast array of options that expedites office functions and connects departments with vital information.  Acquiring the best office tools gives your business a strategic advantage and enables your workers to be more efficient.  Instead of digging deep into your company's budget, why not lease the equipment.  STRADA Capital has a wide variety of leasing programs that can be custom fitted to suit your business's needs.  Hence, there is no need to apportion a large amount of your working capital to keep your business up-to-date with office imagining tools.  Let us partner with you to help your business succeed.
Strada Capital Leasing University
We've been in the business of leasing for so many years it's like we've written the book on it.  You'll know you are in expert hands when you contact us about leasing imaging equipment for your company.  Our experience spans over 100 years and we have assisted thousands of businesses in finding affordable leasing options.  Obviously, we've been around the block.  Many of our clients are astounded by how much they can save by leasing their equipment.  We even know several ways to simplify the leasing process.  Take a look at our one page application.  After you fill it out and submit it, we will contact you and present your business with the best leasing rates possible.  STRADA Capital has everything you need in place to be your one stop shop for office imaging leasing. Submit your one-page application today, and we can discuss the best plan for you.