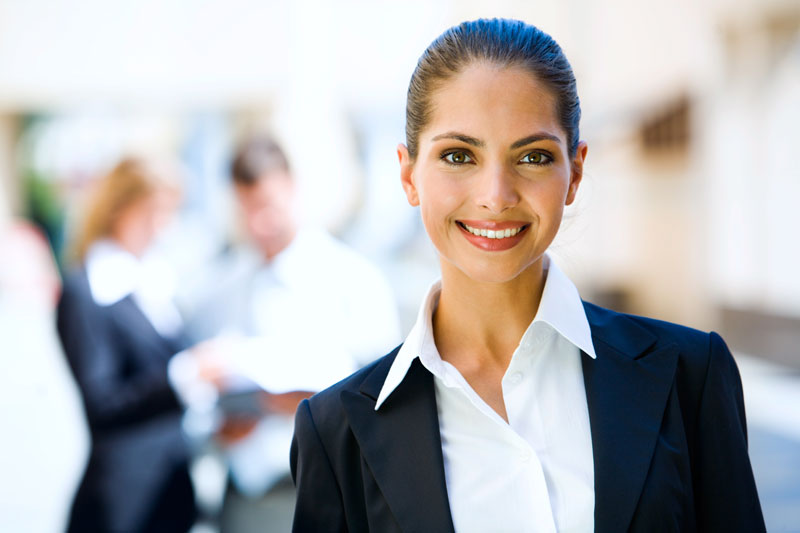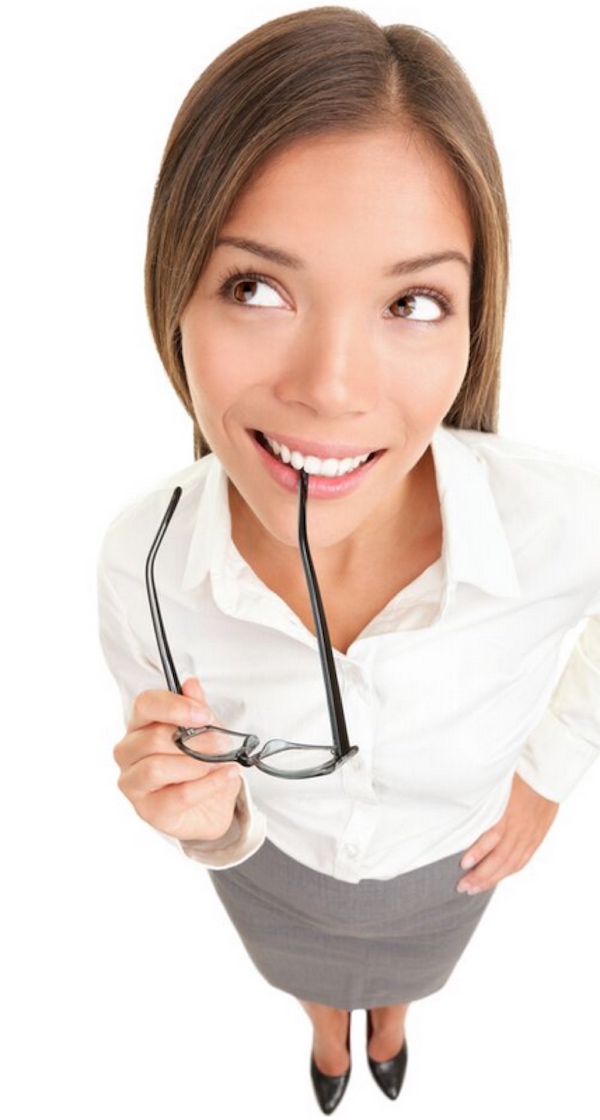 Sometimes when the thought of innovation comes to mind, one may think of technology or some sort of advanced product.  However, there is a large amount of innovation goes that undetected by the majority of entrepreneurs and SMBs.  This type of innovation is not a secret, but it only manifests itself to outsiders after the business is successful.
What type of innovation is this?
Processes and People.  A great majority of innovative idea involve how a company operates, how it's internal structure is formed, and how its people communicate.  In fact, companies that use innovative organization usually produce innovative products and services because they have a business culture that nurtures innovation.
What is the state of your company's internal innovation?  What are some things that you can do to improve it?
Processes
The dynamics of doing business change once you are operating on a larger scale. Business processes which were initially just a concept in your mind now need to be formalized and documented. For instance, some business will need documented policies, business continuity plans, and disaster strategies in place to attract larger business.  This calls for many business owners to make the transition from founder to CEO.   As such, you will now focus on internal working strategies as well as connecting with people both within and outside the enterprise.  Finding ways to fix or improve the approach to your businesses internal processes, is innovation that you cannot afford to pass on.  It will improve your business in all areas.  Simply put better processes equal better business.
Whether you are an inventor who has to shift focus to finances instead of new initiatives, or a software wiz who needs to consider strategy instead of software development, you will face the same challenges as CEO. Your key to smooth operations is to unburden yourself from everyday tasks that prevent you from strategy building for long-term success and growth
People
Executives need to work on their ability to convey tasks effectively and give each person a vision of how they are contributing to the major goals of the company.  As your role expands from a small business owner to a CEO of a corporation, it becomes harder to connect with employees on a personal level and train each member individually.
As the head of your enterprise, your main expertise should lie in directing staff members in their respective fields. Determine whether you are using your time in the most efficient way possible. If not, consider delegating any time-consuming task so that you can divert your time and effort towards strategy, relationship building with clients and whatever crucial factor drives your business.
CEOs can achieve new heights by mastering the necessary skills such as communication, marketing and management through study programs, mentors, executive coaches and peers. Commitment to your personal and corporate growth will enable you to utilize your full potential as the leader and will ensure that your efforts result in continued success.