Bulldozer Financing with STRADA Capital
Most companies prefer to finance construction equipment, like bulldozers, with a team of industry specific experts. Here we are, STRADA Capital. Bring us your construction project needs and we will find a way to deliver fast and reliable funding. Submit your one-page application today, and we can discuss the best plan for you.
Types of Bulldozers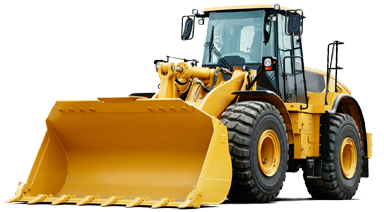 Tracked Type
Tracks give bulldozers, the shovel-like blade, wonderful hold and mobility through all kinds of terrain. If you need to plow through a construction site with capabilities to not sink, this is your equipment. The wide tracks help dispense the bulldozer's weight over an enormous area, which avoids it from sinking into the ground.
Wheeled Type
Wheel Dozers are precisely used for mobility, maneuverability and steady speed. Wheel dozers can travel at speeds up to three times faster than track type tractors. This equipment is large and rubber-tired suitable for all earthmoving tasks.
Why Choose STRADA Capital for Bulldozer Financing?