Bucket Truck Financing with STRADA Capital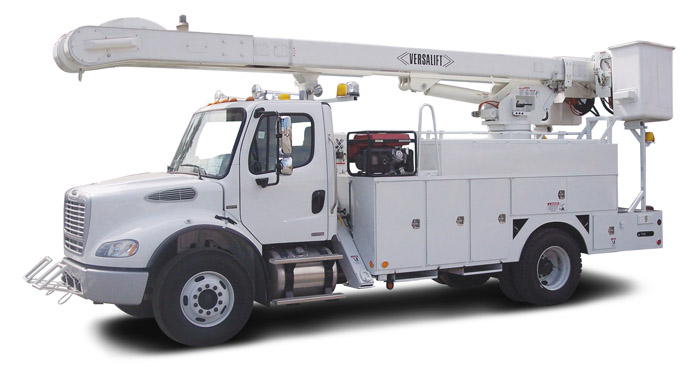 Let STRADA Capital lift your construction project high in the sky. Leasing a bucket truck will allow your project budget room to concentrate on small equipment. STRADA Capital provides a plan so that you know exactly how to plan your project. We are strict on deadlines and being accessibly quick, just like you. Get started today by filling out an online application and an industry specific finance specialist will contact you.
Bucket Trucks
Your construction workers will be on the move. Originally used in orchards, this equipment is also known as cherry pickers. They are widely used in all industries as the stable basket is secure and provides support or lifting people and equipment. The bucket truck has matching controls on both the truck and the basket for the operator.
Livin' the American Dream at Altec NUECO
Why Choose STRADA Capital for Bucket Truck Leasing?