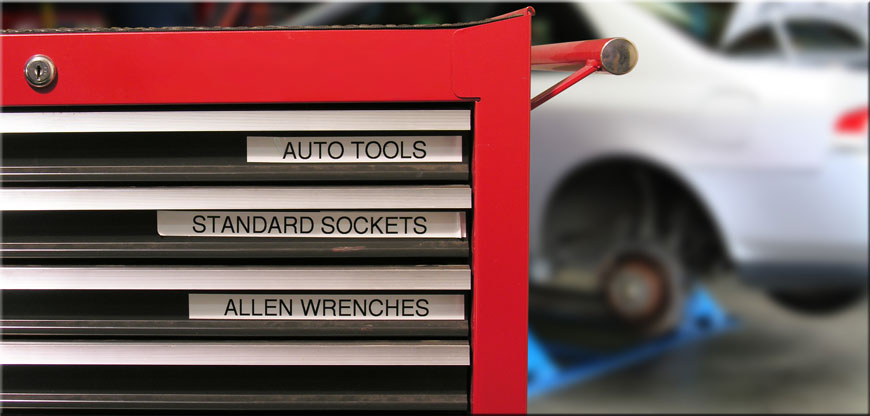 You'll be Free and Easy
With STRADA Capital's auto tool leasing program, you'll work smarter, faster, and better. We know your auto repair shop relies on the right tools, at the right time. That's why we've created a user-friendly lease program with record low costs. Instead of draining your cash on new tools, STRADA Capital leases those tools at a convenient monthly rate that's tailored to your budget. This means you'll maximize your productivity and efficiency, and make more money in the process. Equipment financing with STRADA Capital is the smart, profitable alternative to spending your hard earned cash.
Let us do the heavy lifting. You've got vision and we have the plan to make it happen.
Our years of experience in the auto tool leasing industry, means you can rest easy. Over decades we've earned a standing for rapid funding, low lease terms, and superb customer service. We've partnered with auto repair shops just like yours, all across the nation. So, let's team up. Auto tool financing not only keeps your money in your pocket, it also gives your business excellent tax advantages. We're looking forward to hearing from you. Submit your one-page application today, and we can discuss the best plan for you.
Why Partner With STRADA Capital?
Easy Application Process


Apply for up to $125,000 leasing or $200,000 for medical professionals without providing financial statements or tax returns with our straightforward one-page application.
Quick Turnaround


Get your business growing within 24 hours! We understand your business moves quickly, so do we.
100% Financing


Start earning profits from your equipment faster and save your cash for better uses!
Budget Friendly Payment Options


Our payment options are customizable so you can feel comfortable when making payments!