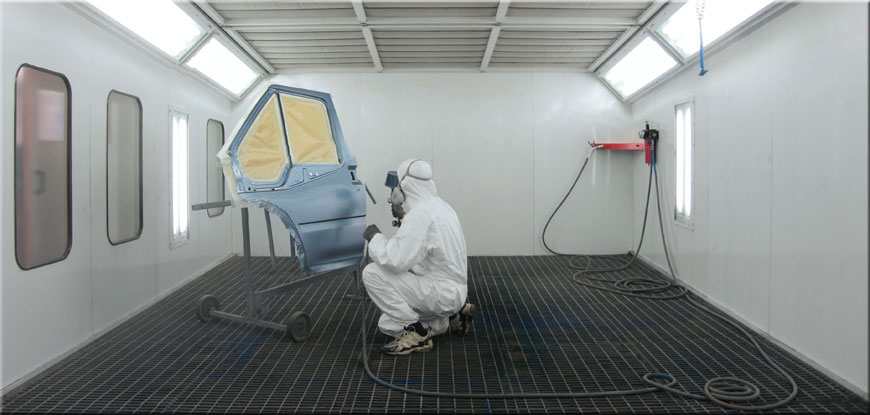 We'll Have You Seeing Green
No more worries, you'll continue to achieve those dazzling paint jobs your customers love. Businesses like yours across the US rely on us to get them great equipment. Your auto paint business depends on specialized tools, and we're here to set you up. From spray guns, primer, and paint, to sanding machines, and intake and exhaust filters, we equip you with the tools you need for success. We give you an affordable auto paint booth equipment-leasing plan, so you can breathe a sigh of relief.
You're the boss; you call the shots.
Choose from limitless financing possibilities, and get only one result: SUCCESS. STRADA Capital knows your business, because we've propelled hundreds of auto paint businesses and auto body shops to success. Using our streamlined financial program, you'll get the tools you need, at an affordable rate. We tailor our leasing plans for you, so you don't need to stress about meeting an unreasonable payment. Financing will save you money and offers excellent tax advantages under the Section 179 deduction. You're the center of our operation, so let's get started now. Submit your one-page application today, and we can discuss the best plan for you.
Why Partner With STRADA Capital?