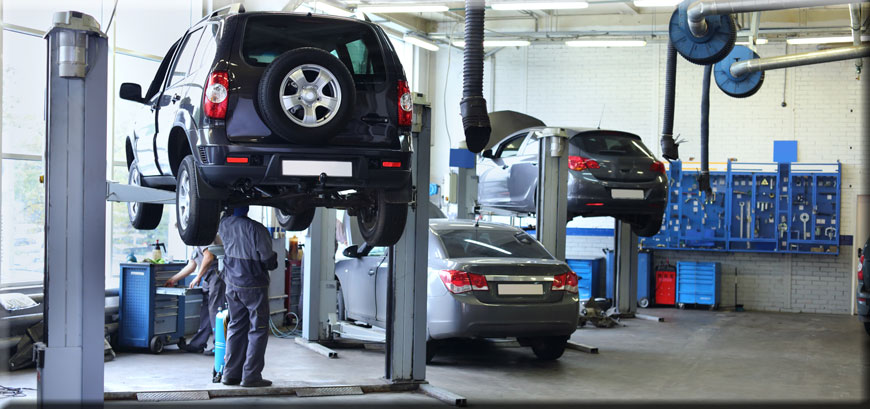 Expert Solutions, Perfect Results
Cut out the guesswork. Your auto repair shop or garage depends on great diagnostic equipment to make auto repair solutions, and we provide a low cost leasing program that lets you attain that equipment immediately. You need the very best, and that's what we provide. You'll save money, preserve your valuable credit lines, and maximize your business cash. Your future is what counts, and STRADA Capital is here to ensure it's a bright one. If you plan to expand, grow, and thrive; you can't blow your budget on expensive auto diagnostic equipment. We're here to set you up for success.
Our number 1 priority is YOU.
Our bold solutions put you in the driver's seat. We believe in your vision and goals; we're here to ignite a fire of success for your business. You'll discuss your specific needs with our expert staff, here to provide expertise and guidance. Our financing experts are familiar with scan tools, engine analyzers, lab scopes, and emission tools. Our low lease payment guarantee, and our competitive rates, means you'll be fully equipped without breaking the bank. STRADA Capital ensures a plan that's made for you, guaranteeing your short-term convenience, and long-term prosperity. Submit your one-page application today, and we can discuss the best plan for you.
Why Partner With STRADA Capital?
Easy Application Process


Apply for up to $125,000 leasing or $200,000 for medical professionals without providing financial statements or tax returns with our straightforward one-page application.
Quick Turnaround


Get your business growing within 24 hours! We understand your business moves quickly, so do we.
100% Financing


Start earning profits from your equipment faster and save your cash for better uses!
Budget Friendly Payment Options


Our payment options are customizable so you can feel comfortable when making payments!