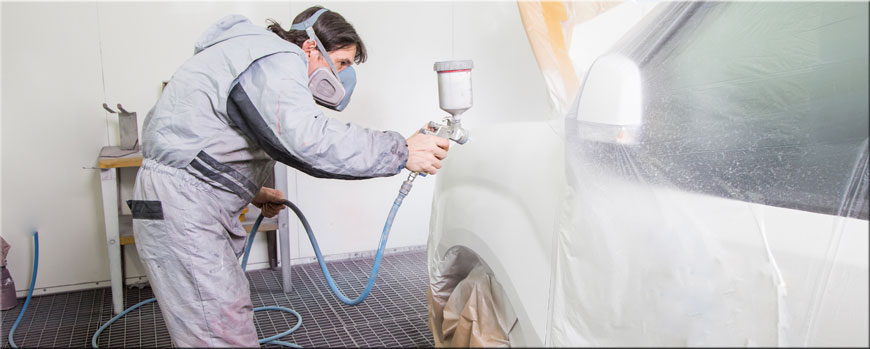 Live Smart, Save Big, Earn More
You give your customers an incredible service; keeping people in safe, functioning cars that look and feel great. What your customers don't know, is the high cost of the auto body repair equipment you use. STRADA Capital understands your situation, and we're here to ensure you maintain your high standards, and your loyal customers. Instead of using up their cash, smart auto body repair shops turn to STRADA Capital for fast funding, and easy leasing opportunities. We'll set you up with all the tools you need to straighten crumpled car bodies, replace broken parts, and remove dents. Our industry experts will listen to exactly what you need, helping determine your equipment requirements, and ensuring you come away with the best deal available.
You take the wheel from here. Only you know what you need, and how you need it. Our financial programs puts you where you should be: in control.
You'll preserve your cash, get tax benefits under Section 179, and even get periodic upgrades to your auto body repair equipment. Our proven system allows you to keep your high work ethic, by getting the best tools on the market today. You need the latest air compressors, alignment systems, welding equipment, hydraulic pumps, sandblasters, and paint guns; enabling you to perform your job more efficiently than ever. Your job is to produce outstanding results, and outshine your competition; our job is to provide you the tools you need to shine. Submit your one-page application today, and we can discuss the best plan for you.
Why Partner With STRADA Capital?
Easy Application Process


Apply for up to $125,000 leasing or $200,000 for medical professionals without providing financial statements or tax returns with our straightforward one-page application.
Quick Turnaround


Get your business growing within 24 hours! We understand your business moves quickly, so do we.
100% Financing


Start earning profits from your equipment faster and save your cash for better uses!
Budget Friendly Payment Options


Our payment options are customizable so you can feel comfortable when making payments!