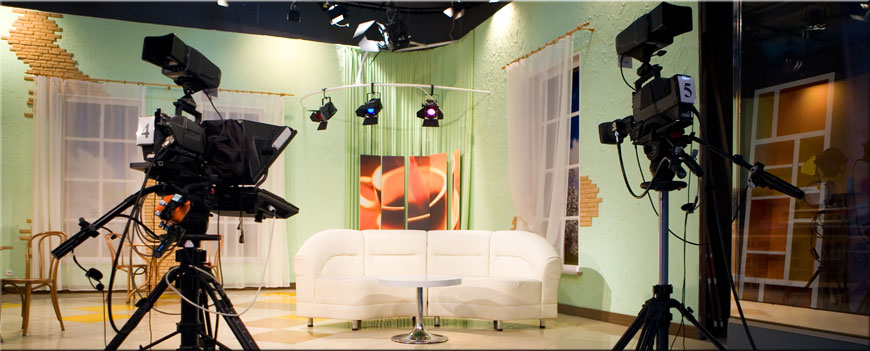 Let's Get Your Show on the Road
Whether you're in the studio, or on location, top-notch lighting is paramount to your success. STRADA Capital provides financing for all the lights, controls, mounts, wiring, and related equipment you need to light your video project. Top lighting professionals, photographers, and videographers across the nation choose to finance their lighting equipment through STRADA Capital, so you know you're in good company.
You'll get top quality lighting equipment, at record low rates.
When you need great lighting equipment, you can't afford to wait. That's why we've created a streamlined leasing process. You'll get high-caliber equipment to light your feature film or TV commercial, and we'll find the perfect payment plan to suit you budget. We specialize in finding the right solution for you, so you can achieve your goals. Let's get started. Submit your one-page application today, and we can discuss the best plan for you.
Why Partner With STRADA Capital?
Easy Application Process


Apply for up to $125,000 leasing or $200,000 for medical professionals without providing financial statements or tax returns with our straightforward one-page application.
Quick Turnaround


Get your business growing within 24 hours! We understand your business moves quickly, so do we.
100% Financing


Start earning profits from your equipment faster and save your cash for better uses!
Budget Friendly Payment Options


Our payment options are customizable so you can feel comfortable when making payments!